About us
We are ambassadors
for our regions
We offer accommodation on a human scale, integrated into the environment and away from mass tourism. We want to take you beyond the clichés by showing you what the area doesn't offer up at first glance.
By sharing the property owners' passion for conserving the surrounding nature, you could convert to a whole new way of holidaying.
Our hotels are committed to sustainable development through environmental management and heritage preservation.
Natural materials, solar and wood-fired heating, organic cuisine and vegetable gardens, composting and waste sorting, natural insulation and many other everyday actions are carried out by the owners of our accommodations who favour the use of environmentally friendly products.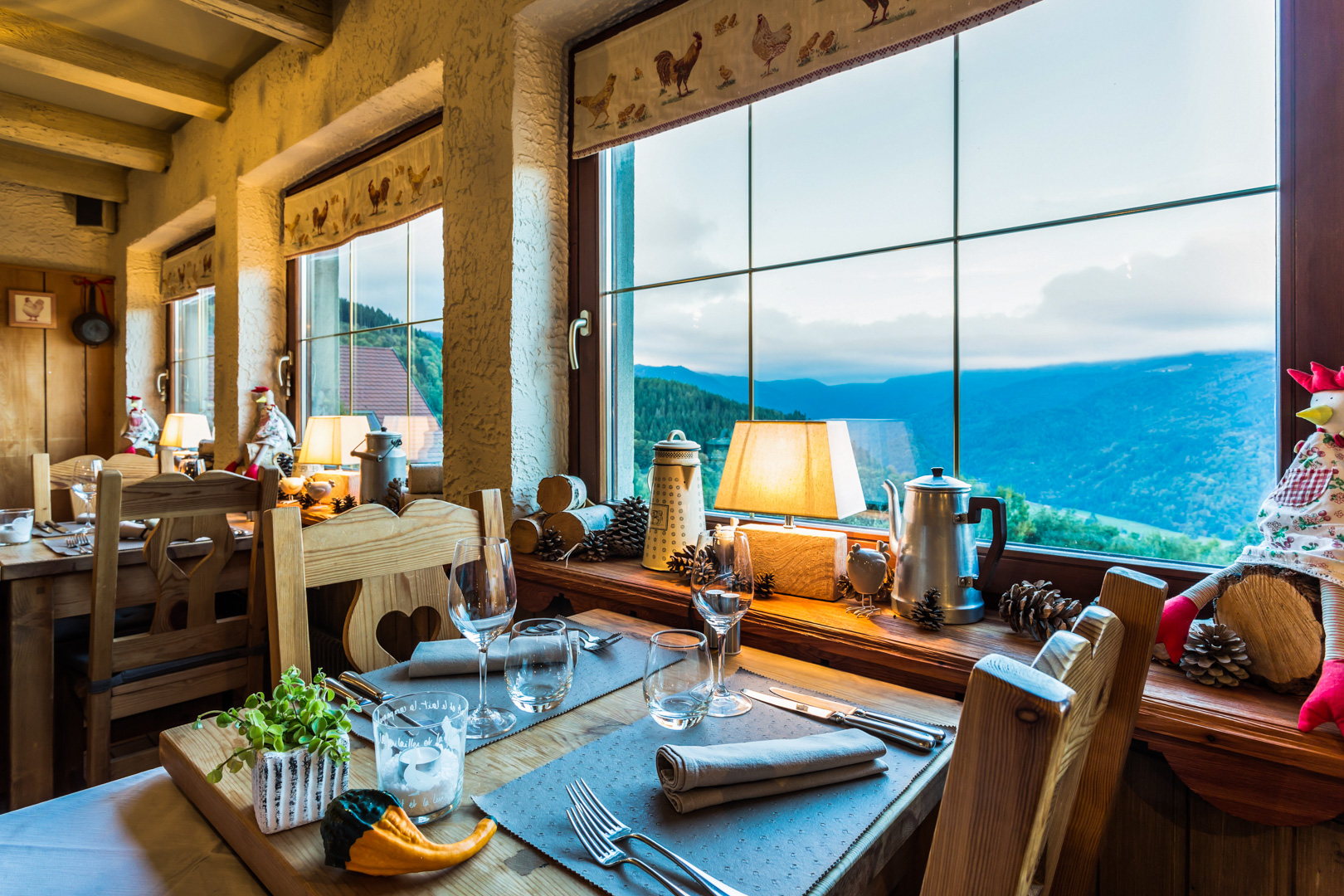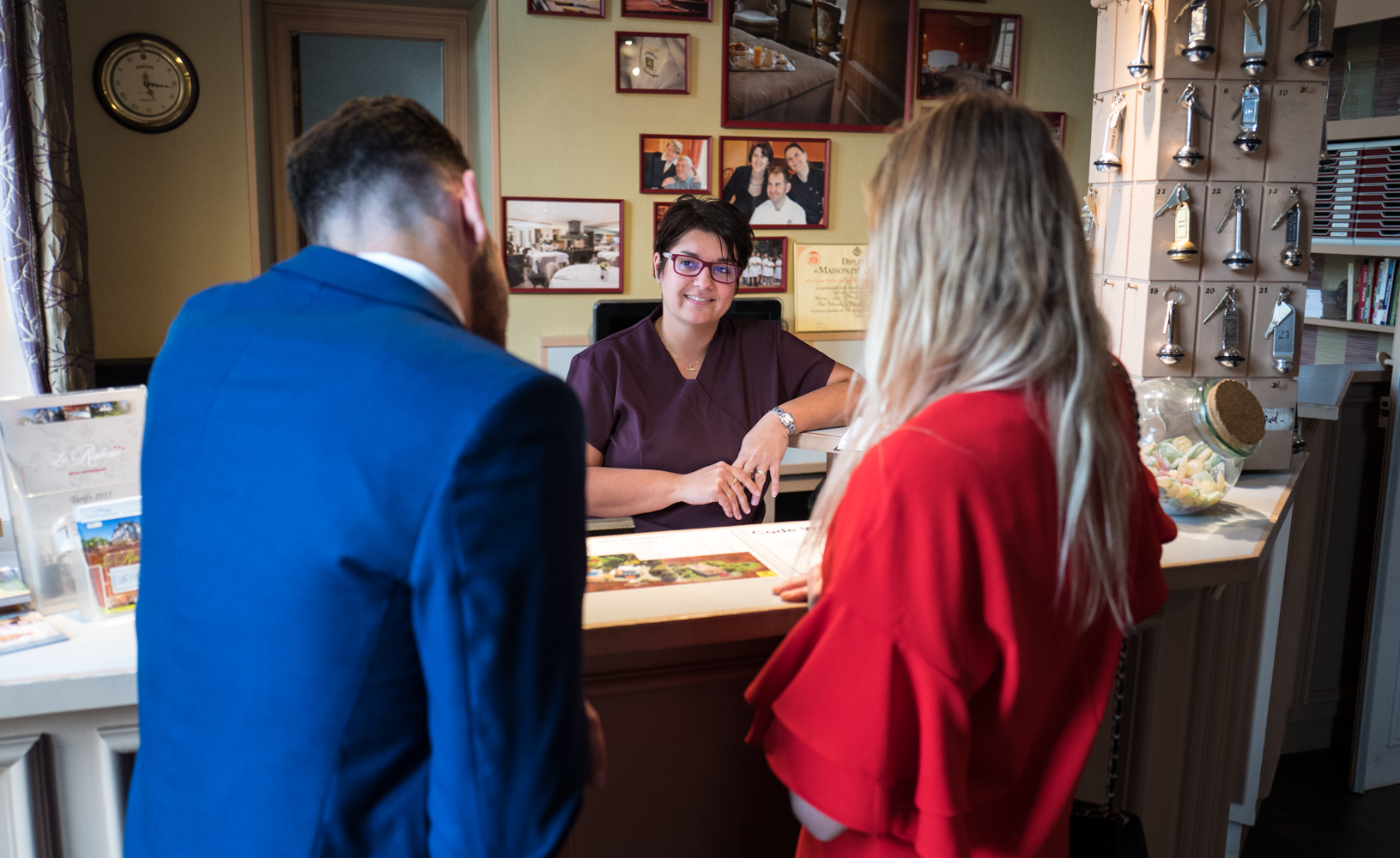 We listen to our customers who are increasingly sensitive to the environment and for whom quality of landscape and authenticity of terroir are essential.
We all have a strong desire to promote the discovery of our exceptional areas; we are committed to aiding you organise your stay, informing you about tourist attractions, guided walks, and the local produce and know-how you can discover in our regions.
"Hôtels au Naturel" is a distinctive brand created to highlight hoteliers who are constantly concerned about respecting the environment.
All hoteliers share the same philosophy, the essential values of authenticity, friendliness, simplicity, respect for nature and people. Each one keeps its own character, its own atmosphere, different from its neighbour, but all have the same desire to share the pleasure of living in our local regions.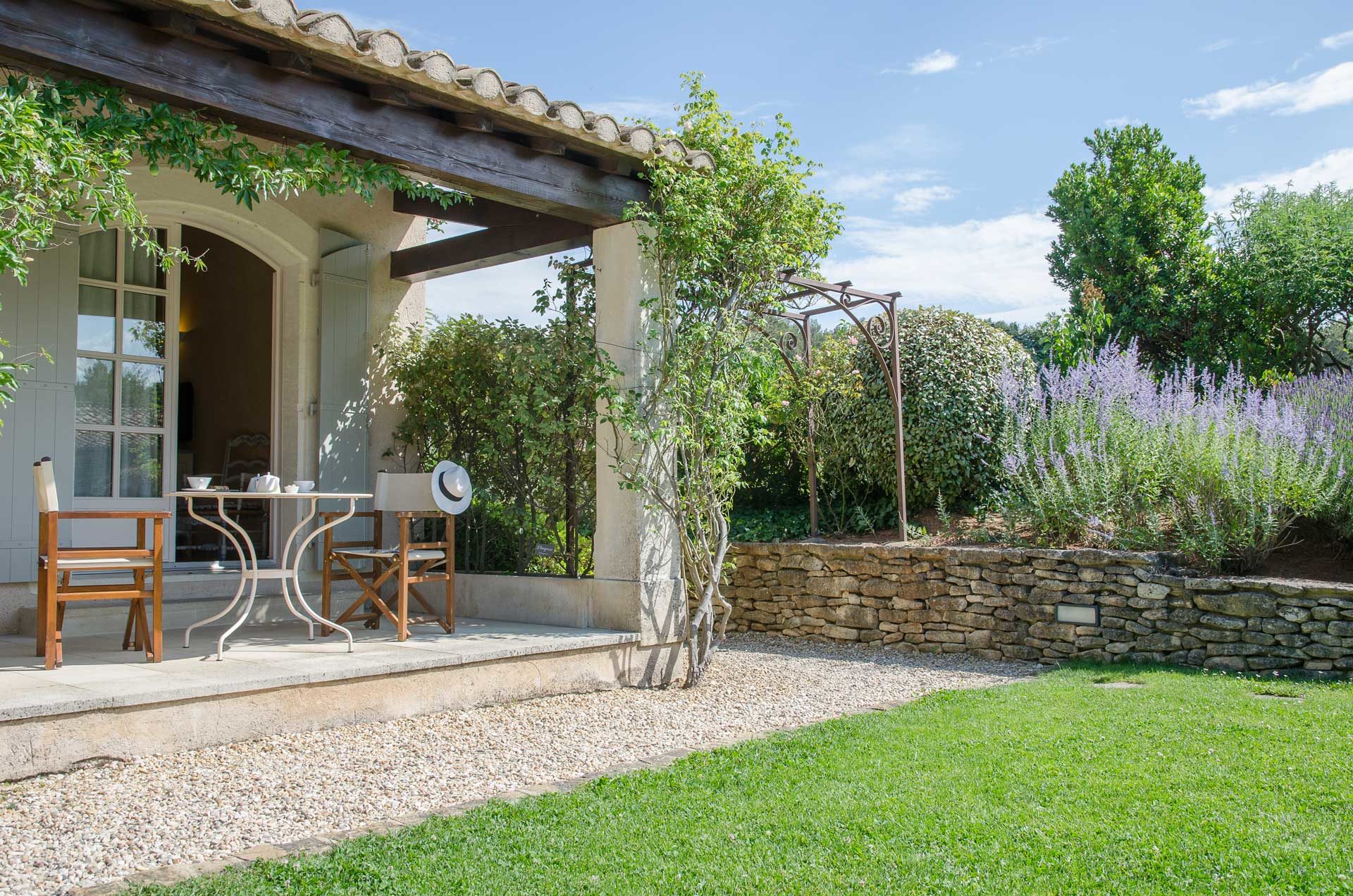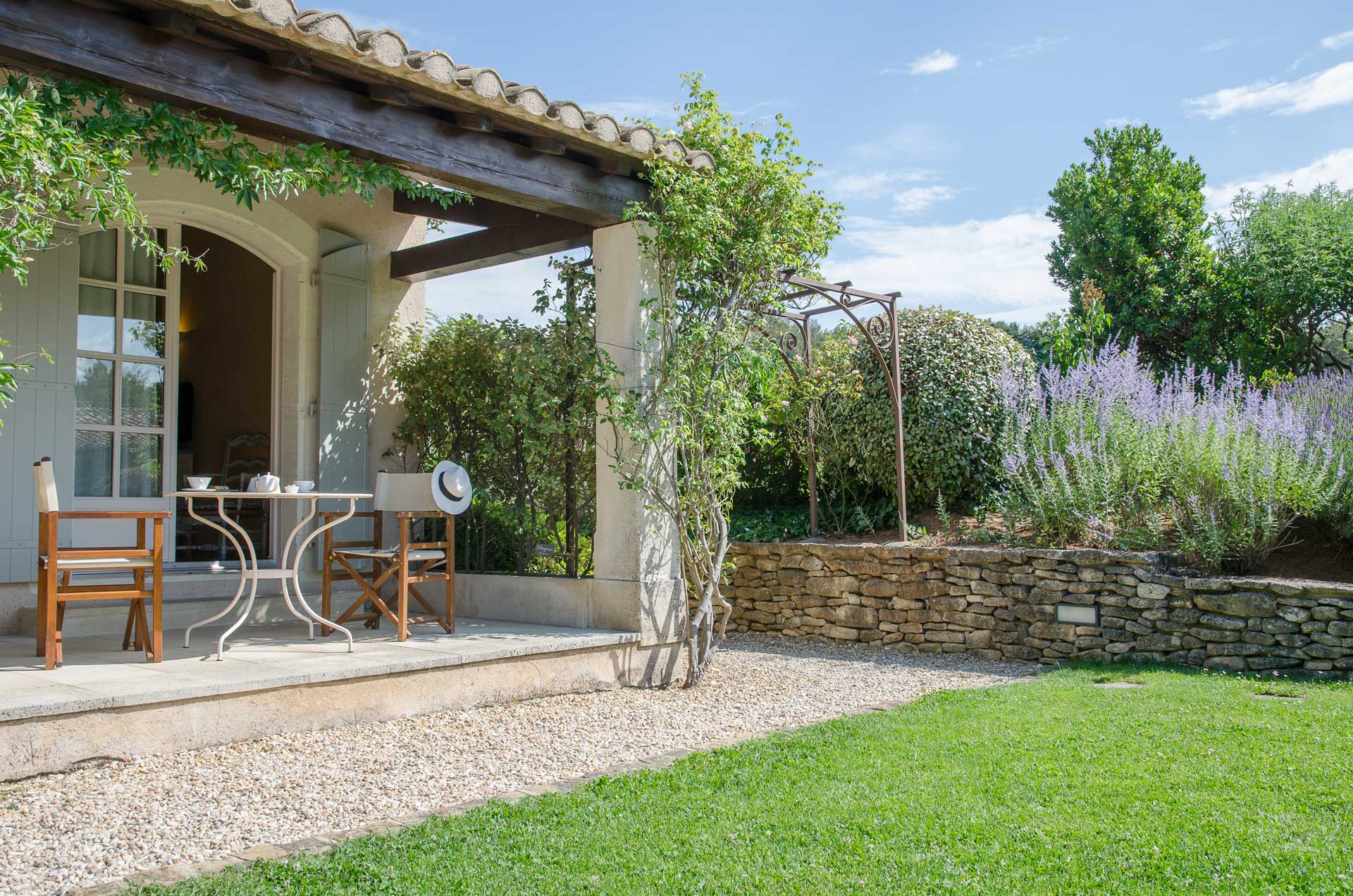 HÔTEL LE MAS DE L'OULIVIÉ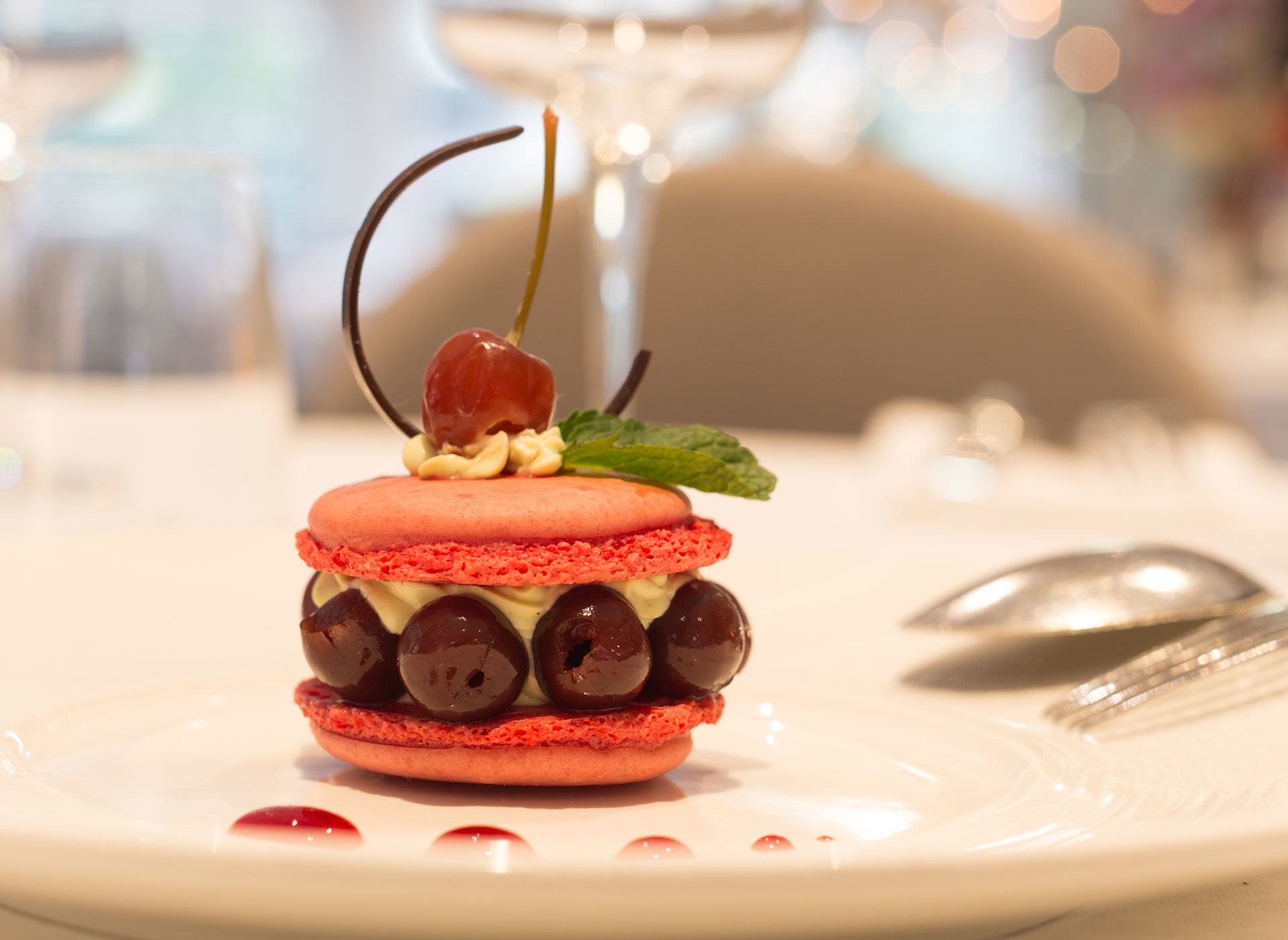 We 'll introduce you to local specialities and you'll sample local seasonal produce in our hotels.
We'll make you want to meet the producers who will open the doors of their farms to you and share their know-how with you.
It's time to park your car, enjoy the sunny weather, and contemplate the landscape while exploring our beautiful regions by bus, on bike or on foot.
All our hotels offer tours of their exceptional natural areas on foot, by bike or on horseback.
We engage employees and suppliers who prefer to work with a company that is concerned about preserving its environment.
PARC NATUREL RÉGIONAL DES ALPILES