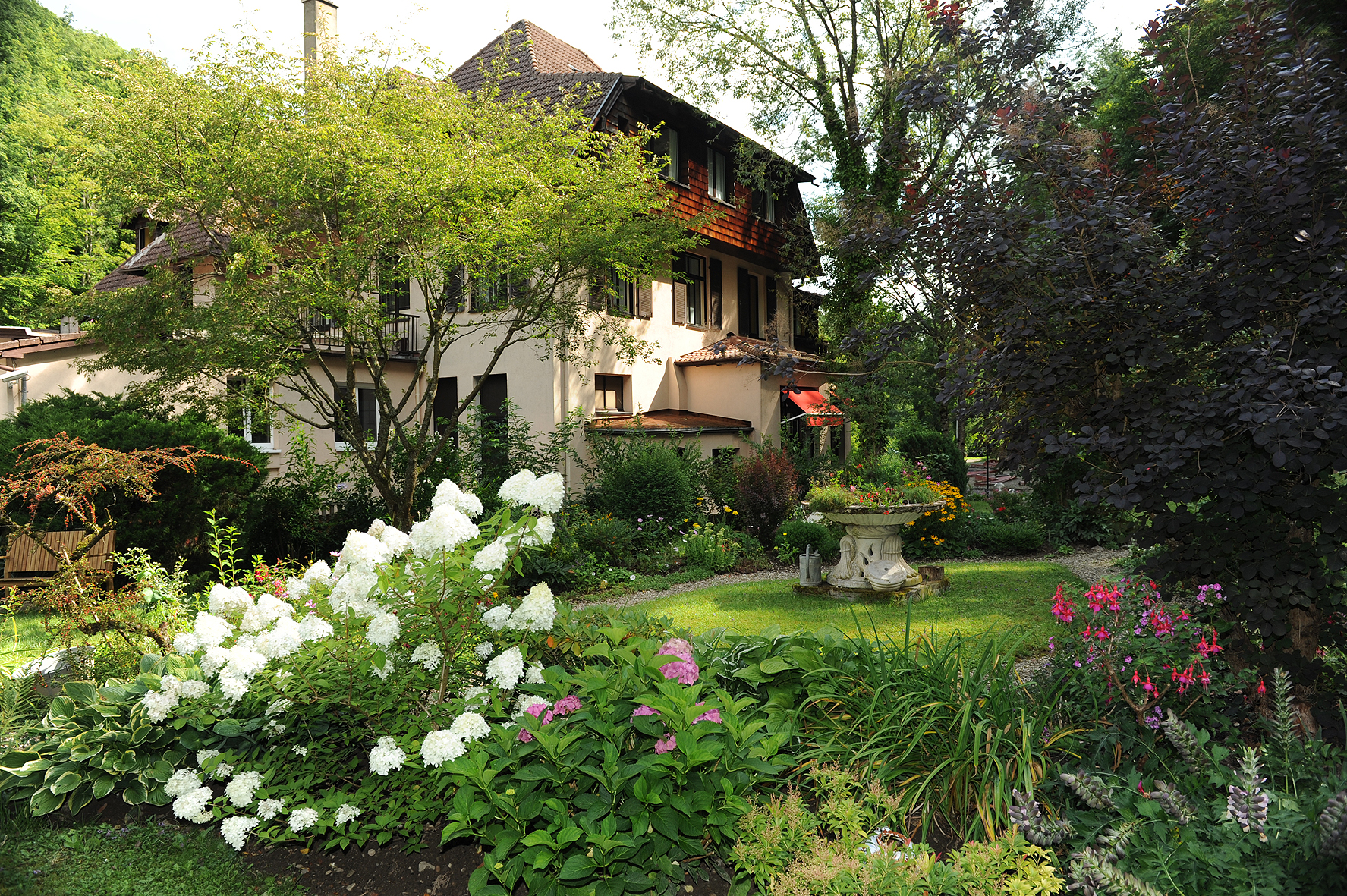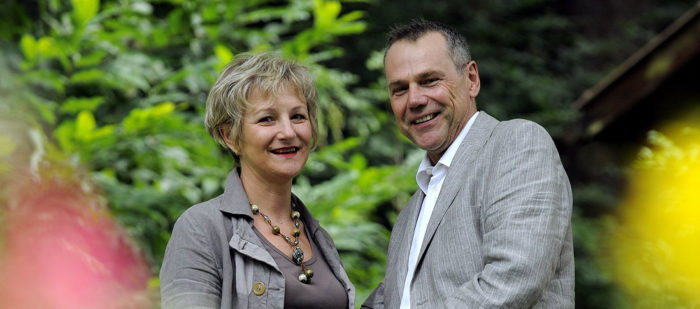 Contact
Le Saint Barnabé - Hôtel***
53, rue de Murbach 68530 Buhl
Tel : 03 89 62 14 14
E-Mail : reservation@le-stbarnabe.com
Situation
Situated in the Vosges mountains, Clémence and Eric welcome you to share their passion for the outdoors.
There is nothing better for unwinding than a weekend of relaxation and calm in the heart of nature. Here you'll find the "outdoors" everywhere: in your food, in the beauty treatments, and in the suggested activities. Between mountains, stretches of water and gastronomy, all the ingredients are combined for a successful stay. Whether hiking, enjoying the wine route, the route des crêtes (ridge route) or the Roman route and Murbach Abbey, discover and admire the Vosgien landscape.
Environmental gestures
Introduction of an energy and water saving system (corridor light detectors, low energy lamp, water flow restriction on taps)
Rain water recuperation
Waste sorting, organic waste composting
Local suppliers and use of regional produce (to favour a short supply chain)
Respect for the environment: use of natural materials (sisal, natural toners)
Leisure activites at the hotel
Spa with outdoor heated pool
Activities in the surroundind area
A number of sports activities are possible due to the proximity of the mountains, lakes and streams.
Hiking departures directly from the hotel
The wine route, ridge route and the Roman route with Murbach Abbey
Colmar and its historic town centre
Mini-golf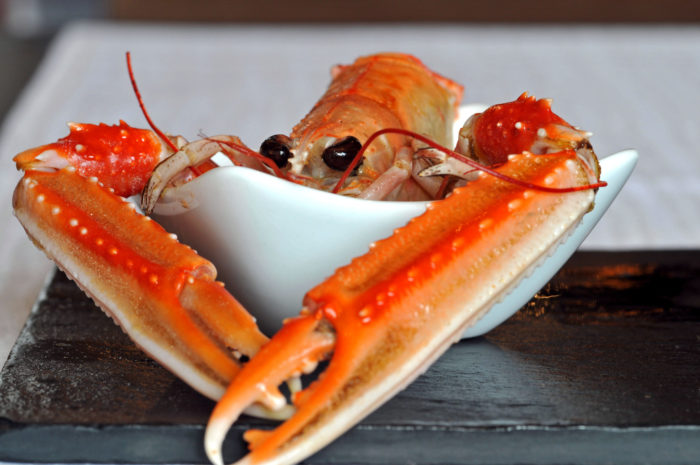 Restaurant
The hotel restaurant, the Jardin des Saveurs, invites you to taste a gastronomic and creative cuisine with a seasonally inspired menu made from fresh, high quality produce. Our menu as well as our set menus are elaborated by our chef, in collaboration with a nutritional dietician, in order to offer specific meals which cater to food intolerances and allergies.
Breakfast
Breakfast features quality regional produce: home made jam made from seasonal fruits, local honey, farm cheese and deli meats.
Find here soon the partners of Le Saint Barnabé.