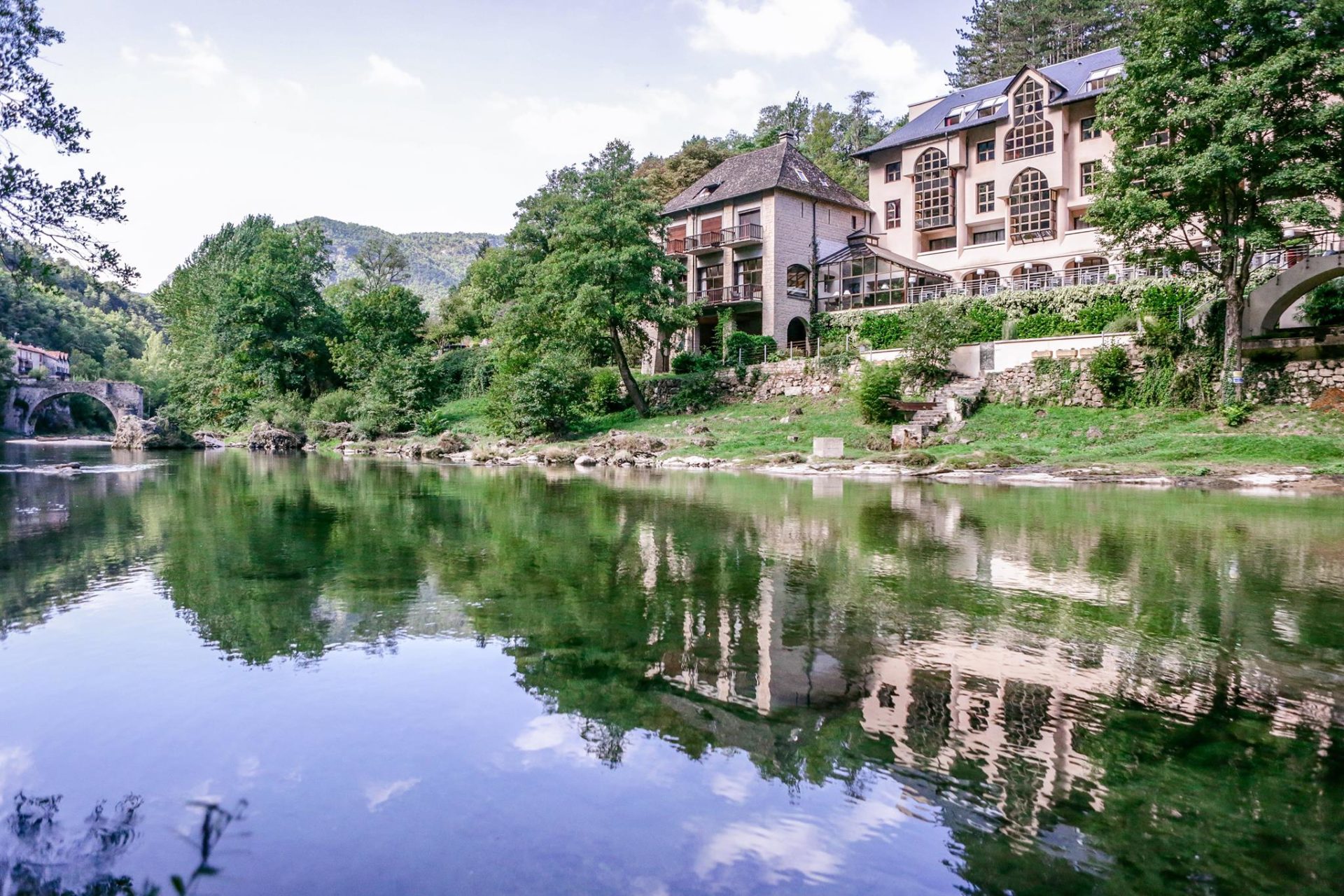 Contact
Hôtel de la Muse et du Rozier ****
Lieu dit la Muse 12720 Mostuejouls
Tel : 05 65 62 60 01
Fax : 05 65 62 63 88
E-Mail : info@hotel-delamuse.fr
Situation
Located in the heart of the Gorges du Tarn, in a verdant setting bordering the river, the Hôtel de la Muse et du Rozier welcomes you in an exceptional natural environment.
The breath-taking beauty of the surrounding landscape can be admired from every corner of the establishment; from the many lounges to the spectacular verandas, from the swimming pool to the restaurant terrace, the river is always within reach, affording a sense of calm and serenity.
All the rooms and suites enjoy breath-taking views of the Tarn, and are decorated in a contemporary style in which "natural" spirit dominates.
As for relaxation, on site you have the choice between: relaxing by the heated outdoor swimming pool, playing a game on the pool-table, taking canoe trip from our private beach, or getting a massage at our beauty parlour.
Environmental gestures
We mostly use recycled paper.
We select primarily organic and local producers for our restaurant and favour short food supply chains.
We make our own bread from organic flour.
Bathroom products are eco-labelled; the shower shampoo is in a large format dispenser
Les produits d'accueil sont éco-labélisés ; le shampoing douche est en distributeur en gros conditionnement
Over 50% of our cleaning products and miscellaneous supplies are eco-labelled
We do not use toxic weed killers
We sort waste selectively (light bulbs, batteries, packaging, household waste, hazardous waste, waste oil)
We limit waste as much as possible, giving priority to large packaging for cleaning products and certain hospitality products, we do not use disposable crockery or linen, we only print what is strictly necessary and print on both sides of the sheet.
In our restaurant: installation of a tap water treatment system (aquaChiara)
We restrict the use of cleaning products as much as possible (we choose eco-labelled products when possible) and favour the use of micro-fibre cloths for cleaning.
We rigorously monitor our electricity and water consumption, ensuring they are kept to a minimum: flow regulators on water taps, economical flushing, garden watering at night with spring water, 70% of lights are equipped with energy saving bulbs, automatic circuit breakers for heating in unoccupied rooms, laundry cleaned upon customer request only
Our clientele and staff members are made aware of our environmental approach through various communication media
Posters in each department
Our approach is explained in the room directory and at reception
We recommend green and environmentally friendly activities to our clientele
We provide guests with our own booklet of hikes, so they can explore the Grands Causses Natural Park
Guided bicycle tours are also available.
We are partners with tourist agencies and tourist offices that offer walking and cycling tours

(ATG, Cycling languedoc)

We are committed to promoting local know-how and heritage by providing guests with a range of documents (our library contains books on local flora and fauna, brochures on sites to discover, local factories and producers)
Each new renovation project is now carefully considered, taking into account integration into the landscape, respect for short supply chains etc. For example, Douglas pine was chosen for the renovation of the restaurant terrace in 2012.
We also initiated a project with the Grands Causses Regional Natural Park to reclassify outdoor areas with the long-term goal of having only local species in our gardens so that the hotel and its gardens blend in perfectly with their environment.
We encourage our employees to use carpooling to get to work
Leisure activites at the hotel
The hotel occupies a very privileged location, in close proximity to the treasures that abound in the region: the Gorges du Tarn and the Gorges de la Jonte, Templar villages, Roquefort cellars etc.
Activities in the surroundind area
Many sporting and outdoor activities are also accessible directly from the hotel: hiking, canoeing, rock-climbing, caving. Or just a few kilometres away: paragliding, giant abseiling, rafting, canyoning…
Regional Natural Park
The Grands Causses Regional Natural Park was created in 1995 and covers 93 municipalities in the northeast of the Occitan region, and in the northeast and south of the Aveyron Department. Covering an area of 327,935 hectares, it is the third largest park in France.
The landscape of the Causses, which lie in part within the Park boundaries, was shaped by pastoral activity as was the economy." In 2011 UNESCO honoured 22 communes in the Park, part of Les Causses and Les Cévennes, by putting them on their World Heritage List for their outstanding universal value as "cultural landscapes of Mediterranean agro-pastoralism".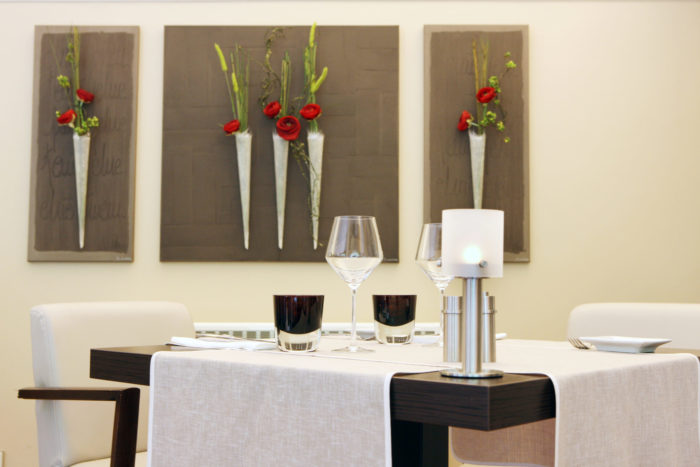 Restaurant
The buffet breakfast is made up of healthy, natural and regional products. €16 per person.
Breakfast
We propose a hiker's picnic basket and a gourmet basket, to be enjoyed either on day trips or in the hotel's gardens by the river
In addition
Panier picnic du randonneur et panier gourmet à consommer à l'exterieur ou dans les jardins de l'hôtel au bord de la rivière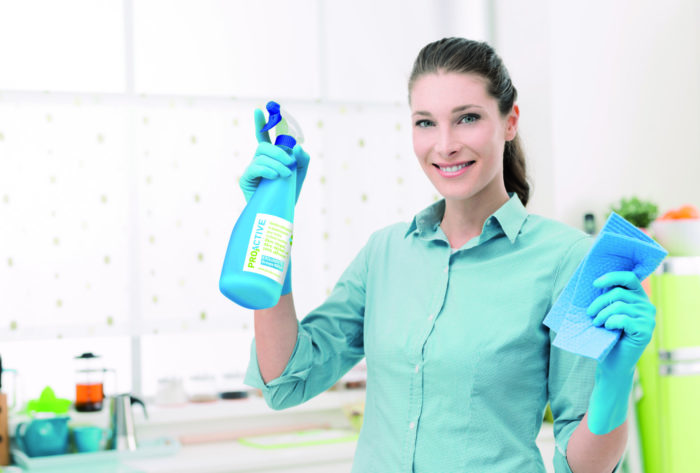 Partners
Groupe RESO
Le Groupe RESO s'engage au quotidien pour préserver l'environnement à travers ses produits.
Location
Le Groupe RESO a pris des engagements forts en rédigeant et signant une charte pour préserver l'environnement au sein de leur entreprise.
Dans le sens de ces engagements, le Groupe RESO a été l'un des premiers à proposer des produits écologiques à ses clients à travers une gamme Écolabel très complète. De plus, ils sensibilisent et forment les collaborateurs et les clients à cette pratique éco-responsable. Leurs engagements ont conduit le groupe à penser différemment leurs produits. Ils ont donc développé des produits à base de composants d'origine naturelle, 100% biodégradables et concentrés pour limiter leur impact écologique et la surconsommation. Ils privilégient également des fabricants français pour limiter les émissions de CO2 et soutenir l'économie française. À travers leur offre, ils ont également pensé au bien-être et à la sécurité des personnels
qui les utilisent. Le groupe propose ses produits dans des formats ergonomiques pour faciliter leur emploi et prévenir les
douleurs musculaires. Ils forment également les agents à utiliser le bon produit avec le bon geste pour limiter les risques chimiques. Ces engagements du groupe RESO permettent d'une part de réduire les temps d'intervention et de permettre une meilleure rationalisation du temps de travail.
Groupe RESO
Centre logistique de la gare 19270 USSAC
Tel : 05 55 74 79 41